Advanced Node Stabilizer (Thaumcraft 4)
This page is about Advanced Node Stabilizer from Thaumcraft 4. For other uses, see Advanced Node Stabilizer.
Advanced Node Stabilizer


Mod
Thaumcraft 4
Type
Solid block
Properties
TC4 Aspects



5




6




6




18




7




52

Upgrades
Previous tier


The Advanced Node Stabilizer is a block added by Thaumcraft 4. It is used to stabilize Aura Nodes. When a node is stabilized, it:
will not spawn Furious Zombies.
will not change biomes.
is able to bully other nodes but not vice versa.
can be improved if it is an Unstable or Fading Node.
Nodes' recharge rates are significantly decreased to the point of being non-existent.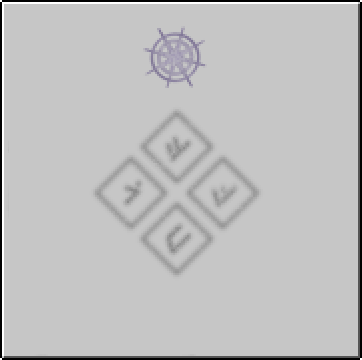 "
"
Advanced Node Stabilizers perform all the functions of the lesser versions with a few major differences.
Firstly they still prevent lesser nodes from having their vis drained, but it does allow stabilized nodes to drain the vis from lesser ones. Secondly it has a higher chance to improve unstable and fading nodes.
Unfortunately this costs a lot more power from the stabilized node - still not enough to drain vis from it, but even the brightest node will have its recharge rate almost completely negated.
—
Thaumonomicon