As part of the Unified Community Platform project, this wiki and 38 others will be migrated to the new platform in the next few weeks. Minimal changes are expected as part of this migration. Read more here.
Alcopops (GregTech 6)
This page is about the Alcopops from GregTech 6. For other uses, see Alcopops.
Alcopops


Mod
GregTech 6
Type
Food
Tooltip text
Don't let your Children drink this junk!
Properties
Restored Hunger

Effects


Alcohol
30
Sugar
30
Alcopops is an alcoholic drink added by GregTech 6. Consuming it returns the Glass Bottle that it was stored in.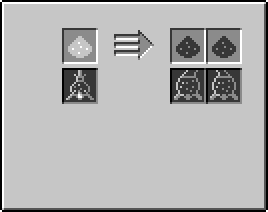 Time: 16 ticks
Power: 1
Tier: 16 GU
Usage: 16 GU/t
Costs: 256 GU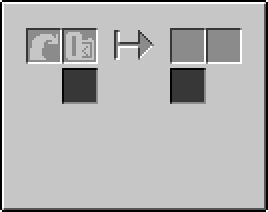 Time: 16 ticks
Power: 1
Tier: 16 GU
Usage: 16 GU/t
Costs: 256 GU