Apple Juice (GregTech 5)
This page is about the Apple Juice added by GregTech 5. For other uses, see Apple Juice.
Apple Juice


Mod
GregTech 5
Type
Food
Tooltip text
Made of the Apples from our best Oak Farms
Properties
Restored Hunger

Effects


Apple Juice is a drink added by GregTech 5. It restores 4 points of hunger and 1.6 points of saturation. It also has a 20% chance of causing Hunger I for 20 seconds.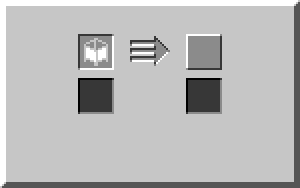 Total: 512 EU
Voltage: 4 EU/t
Time: 6 secs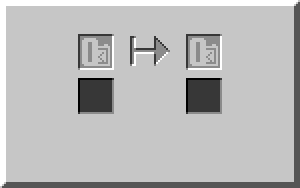 Total: 4 EU
Voltage: 1 EU/t
Time: 0.2 secs