As part of the Unified Community Platform project, this wiki and 38 others will be migrated to the new platform in the next few weeks. Minimal changes are expected as part of this migration. Read more here.
BiblioWoods
BiblioWoods
Développeurs actuels
Nuchaz
Current version
Biomes O' Plenty – v1.9


Forestry – v1.7
ExtraBiomesXL – v1.4
Natura – v1.5


Highlands – v1.4

Dernière version de Minecraft

1.11.2
Dépendant de
BiblioCraft
URL
Lien
BiblioWoods est une extension pour BiblioCraft par "Nuchaz", qui a également créé BiblioCraft. Elle ajoute la prise en charge des différents types de bois issus de Biomes O' Plenty, Forestry, Highlands et Natura. Elle permet d'utiliser ces bois à la place des bois de base supportés dans la version normale de BiblioCraft. BiblioWoods existe sous forme de quatre modules différents, un pour chacun des mods qu'il prend en charge.
Biomes O' Plenty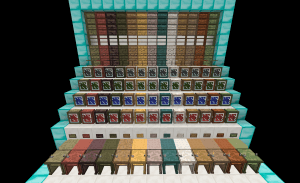 Forestry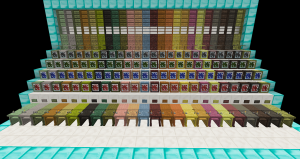 Highlands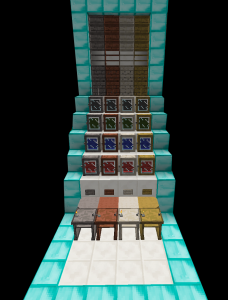 Natura