Blank Slate (Blood Magic)
This page is about the Blank Slate from Blood Magic. For other uses, see Blank Slate.
Blank Slate


Mod
Blood Magic
Type
Component
Tooltip text
Infused stone inside of a blood altar
Upgrades
Next tier


Blank Slates are a crafting ingredient in Blood Magic that are primarily used in rune and sigil creation. Blank slates are used in the creation of the Divination Sigil, Water Sigil, Lava Sigil, Sigil of Holding, Blood Rune, and Speed Rune.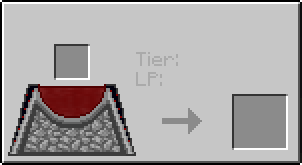 I
1000
Main article: FTB Infinity Evolved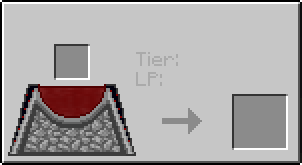 I
1000