Cider (GregTech 6)
This page is about the Cider added by GregTech 6. For other uses, see Cider.
Cider


Mod
GregTech 6
Type
Food
Tooltip text
If you have nothing better to do with your Apples
Properties
Restored Hunger

Effects


Alcohol
30
Sugar
20
Cider is an alcoholic drink added by GregTech 6. Consuming it returns the Glass Bottle that it was stored in.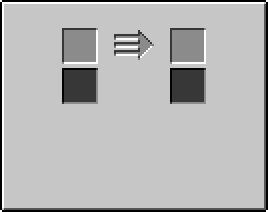 Time: 64 ticks
Power: 1
Tier: 16 GU
Usage: 16 GU/t
Costs: 1024 GU
Time: 16 ticks
Power: 1
Tier: 16 GU
Usage: 16 GU/t
Costs: 256 GU