As part of the Unified Community Platform project, this wiki and 38 others will be migrated to the new platform in the next few weeks. Minimal changes are expected as part of this migration. Read more here.
Coffee Seeds
Coffee Seeds


Mod
Actually Additions
Type
Item
Technical details
Ore dictionary name
seedCoffee
The Coffee Seeds are a seed added by Actually Additions. They are obtained by breaking Grass. Planting them on tilled soil plants Coffee Beans. "Wild" Coffee Beans will occasionally spawn in the world.
When harvested, Coffee Beans will drop 1-3 Coffee Seeds and 1-3 Coffee Beans.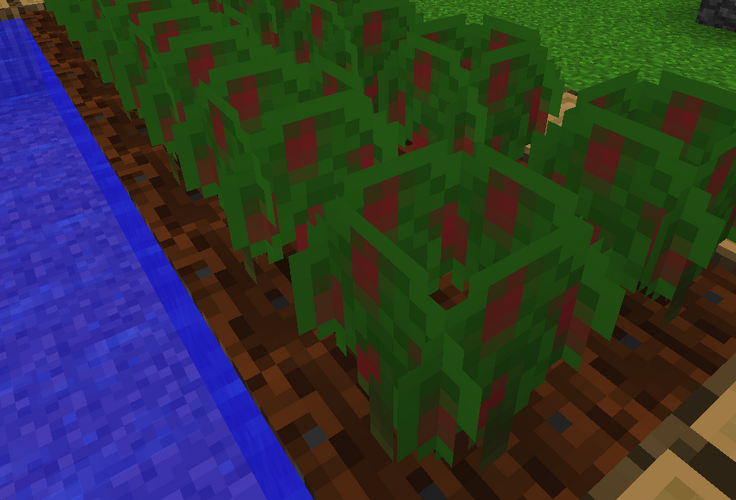 Actually Additions
 

Blocks

CF generators

CF consumers

CF transportation

Other machines

Decorational

Misc

Removed content
 

Items

CF batteries and tools

Drill

AIOTs

Rings

Crops

Foods

Food components

Dusts

Black Quartz tools/armor

Emerald tools/armor

Obsidian tools/armor

Restonia Crystal tools/armor

Palis Crystal tools/armor

Diamantine Crystal tools/armor

Void Crystal tools/armor

Emeradic Crystal tools/armor

Enori Crystal tools/armor

Fluids

Other components

Misc