As part of the Unified Community Platform project, this wiki and 38 others will be migrated to the new platform in the next few weeks. Minimal changes are expected as part of this migration. Read more here.
Dirt (Witchery)
This page is about the Dirt from Witchery. For other uses, see Dirt.
Dirt


Mod
Witchery
Type
Solid block
Properties
Blast resistance
0.5
Hardness
0.5
The Dirt is a block from Witchery. This block appears identical to the vanilla Minecraft Dirt. Though its hitbox shows that it exists, it allows for all entities to move through it from all directions. This could be useful for traps or hidden bases.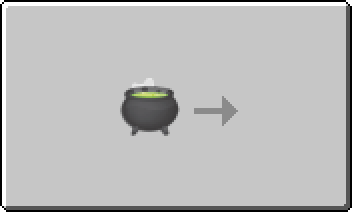 Required
Altar
Power: 4000