As part of the Unified Community Platform project, this wiki and 38 others will be migrated to the new platform in the next few weeks. Minimal changes are expected as part of this migration. Read more here.
Engineer's Infrared Goggles
Engineer's Infrared Goggles


Mod
Actually Additions
Type
Armor
Properties
Armor rating
0 ()
Stackable
No
Upgrades
Previous tier


The Engineer's Infrared Goggles is an item added by Actually Additions. It will function similarly to the Engineer's Goggles, but when equipped, mobs viewed in an 8x8x8 radius will glow. The glowing can be seen through blocks.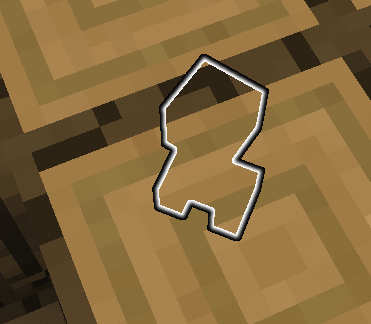 Actually Additions
 

Blocks

CF generators

CF consumers

CF transportation

Other machines

Decorational

Misc

Removed content
 

Items

CF batteries and tools

Drill

AIOTs

Rings

Crops

Foods

Food components

Dusts

Black Quartz tools/armor

Emerald tools/armor

Obsidian tools/armor

Restonia Crystal tools/armor

Palis Crystal tools/armor

Diamantine Crystal tools/armor

Void Crystal tools/armor

Emeradic Crystal tools/armor

Enori Crystal tools/armor

Fluids

Other components

Misc