As part of the Unified Community Platform project, this wiki and 38 others will be migrated to the new platform in the next few weeks. Minimal changes are expected as part of this migration. Read more here.
Eukalyptussetzling (Natura)
Auf diese Seite geht es um den Eukalyptussetzling von Natura. Für andere Verwendungsmöglichkeiten, siehe Eucalyptus Sapling.
Eukalyptussetzling


Modifikation
Natura
Typ
Nutzpflanze
Text der Kurzinfo
Das pinke Holz
Der Eukalyptussetzling ist ein Baumsetzling der Mod Natura. Der Eukalyptussetzling wächst zu einem Eukalyptusbaum, welcher gefällt werden kann, um Eukalyptusholz und Eukalyptusblätter zu bekommen. Eukalyptusbläter droppen gelegentlich mehr Setzlinge. Sie spawnen natürlich in Gebieten, die ähnlich dem Flachland und den extremen Hügeln sind.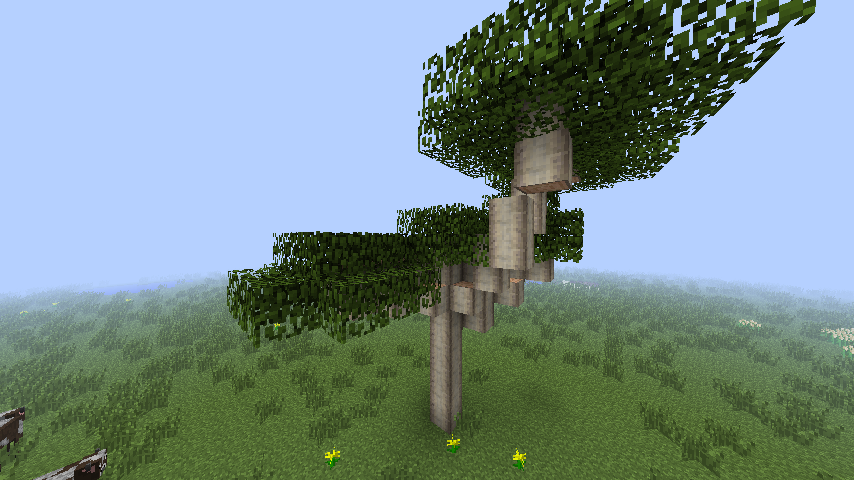 Natura
 

Welt

Bäume

Beerenbüsche

Leuchtpilze

Anderes
 

Items

Beeren

Anderes Essen

Stöcke

Anderes
 

Werkzeuge

Geisterholz

Blutholz

Dunkelholz

Zündholz

Quarz

Koboldhaut

Werkzeug
 

Blöcke

Holzblöcke

Blattblöcke

Holzplanken

Türen

Nether

Anderes