Glacidus
Glacidus
Current developers
115kino
Kingboo177
Lachney
Version
1.0
Supported Minecraft versions
1.12.2
URL
Link
Glacidus is a mod created by 115kino, Kingboo177 and Lachney. It adds the Glacidus dimension, a dimension with three layers.
The Glacidus portal is made by creating the following structure out of Packed Ice and Glowstone: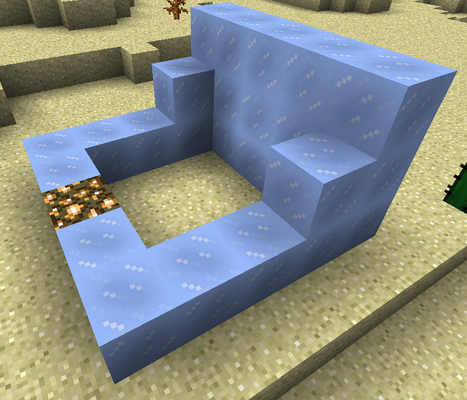 Once that structure is complete, it may be turned into a portal by breaking the Glowstone. Instead of breaking, it will turn into a Glacidus portal.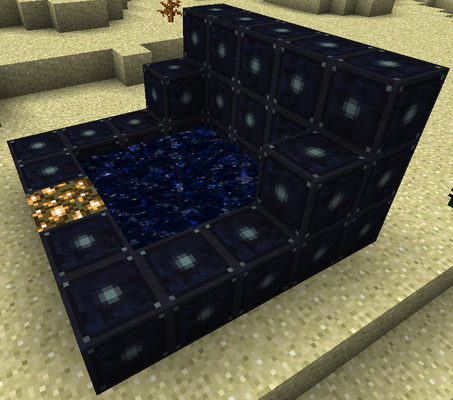 The Glacidus is composed of three layers:
[Click for a larger picture] The first layer of the Glacidus. Its floor is made from Frozen Antinatric Stone with some scattered Dead Lumicia Stalks on it. There are also scattered spikes made of Frozen Antinatric Stone, and scattered floating islands with Glacidus Boosters on them (which can be used to exit the dimension). There are many lakes of Glacium.
The Glacidus has weak gravity and low fall damage. It currently has no hostile mobs and is mostly desolate. The dimension can be exited through Glacidus Boosters found on floating islands in the first layer.
Glacidus
 

Blocks

Ores

Biotic terrain

Misc terrain

Misc
 

Items

Food

Underground tools

Antinatric tools

Eukeite tools

Glacidite tools

Misc