As part of the Unified Community Platform project, this wiki and 38 others will be migrated to the new platform in the next few weeks. Minimal changes are expected as part of this migration. Read more here.
Golem Animation Core (Alchemy)
Golem Animation Core (Alchemy)


Mod
Thaumcraft 4
Type
Item
Properties
TC4 Aspects



3




3




3




7




2




2
The Golem Animation Core (Alchemy) is an item added by Thaumcraft 4. When attached to a golem and an Arcane Alembic setup, it will draw essentia 1 unit at a time and will store it in Warded Jars. The player needs only to right click 1 jar with the Golemancer's Bell and the golem will take in consideration all adjacent jars.
The golem prioritizes jars according to suction order:
Labelled Warded Jar
Labelled Void Jar
Warded Jar (partially filled)
Empty Warded Jar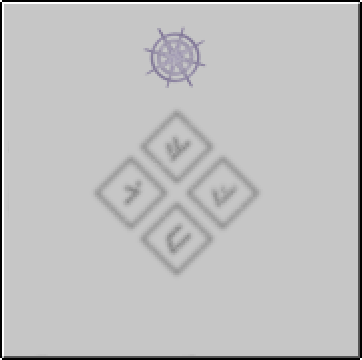 This infusion has an instability of Minor.
"
"
This core is a specialized version of a decanting core, specifically designed to transport essentia.
Alchemy golems assigned to an alchemy furnace or alembic it will draw essentia from the entire stack of alembics and transport it to marked warded jars. It is not required to mark every single jar - the golem will automatically fill all jars adjacent to the marked jar and all other similarly connected jars.
Alchemy golems prioritize nearby jars first and will try to fill an entire jar before starting on a new one. They will also favor labeled jars over unlabeled ones. If there are full void jars they will try and fill normal jars first, unless the void jar is labeled. In the case of ties void jars are always filled last.
Alchemy golems can also transport essentia between most other essentia storage containers and blocks that accept essentia.
—
Thaumonomicon