Golem Animation Core (Butcher)
Golem Animation Core (Butcher)


Mod
Thaumcraft 4
Type
Item
Properties
TC4 Aspects



5




3




2




2




2




2
The Golem Animation Core (Butcher) is an item added by Thaumcraft 4. When applied to a golem, it will kill all adult farm animals, only leaving 2.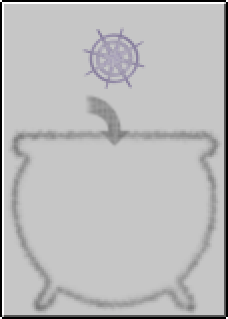 "
"
This core is a refinement of the standard Guard core.
A golem fitted with this core will only attack animals, but it is intelligent enough to only attack the oldest, fully grown adults and always make sure that a breeding pair remains.
—
Thaumonomicon