Golem Animation Core (Sorting)
Golem Animation Core (Sorting)


Mod
Thaumcraft 4
Type
Item
Properties
TC4 Aspects



5




7




5




4




7




3
The Golem Animation Core (Sorting) is an item added by Thaumcraft 4. When applied to a golem, it will remove only items that exist in its marked inventories from its home inventory.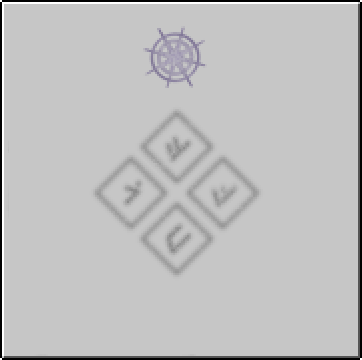 "
"
This core works much like an Empty core with one key difference: It only takes an item from its home inventory if it already exists in one of its marked inventories. This makes it exceedingly useful to sort unordered items in a container into their proper places.
You cannot specify specific items to include or exclude like you can with the normal Empty core.
—
Thaumonomicon