As part of the Unified Community Platform project, this wiki and 38 others will be migrated to the new platform, with migrations beginning September 23rd at 7am CDT. Minimal changes are expected as part of this migration. Read more here.
Good Electronic Circuit/cs
Good Electronic Circuit


Mód
GregTech 5
Typ
Komponent
Popisek
A good circuit
Vylepšení
Předchozí úroveň


Nadcházející úroveň


The Good Electronic Circuit is a component of all Medium Voltage GregTech 5 machines. It is the only circuit crafted from another Circuit, rather than a Circuit Board.
Recept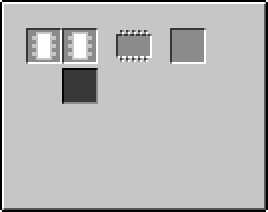 Celkem: 512 EU
Použití: 16 EU/t
Napětí: 16 EU
Amperáž: 1
Čas: 1.6 secs