Lamp of Growth (Thaumcraft 4)
This page is about Lamp of Growth from Thaumcraft 4. For other uses, see Lamp of Growth.
The Lamp of Growth is a block added by Thaumcraft 4. When provided with
essentia, it emits light and any plants within a 5.5 block radius of it will grow faster than normal.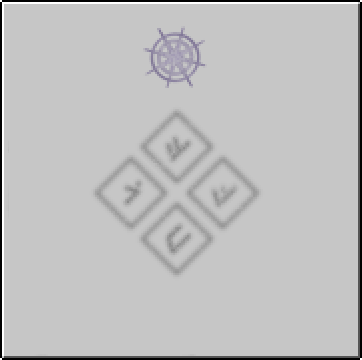 "
"
Unlike the Arcane lamp from which it is made, the Lamp of Growth does not cast much light unless it is provided with Herba essentia. If this is done any plants which grow where its light shines the brightest will grow much faster than normal.
Essentia can be fed to the lamp by attaching it directly to an essentia piping system.
—
Thaumonomicon