As part of the Unified Community Platform project, this wiki and 38 others will be migrated to the new platform in the next few weeks. Minimal changes are expected as part of this migration. Read more here.
Quantify Key
Drawer Key


Mod
Storage Drawers
Type
Item
Tooltip text
Show or hide stored quantity labels
Properties
Stackable
Yes
The Quantify Key is an item added by Storage Drawers. It is used to show the amount of an item stored in the Drawer. It works with multi-compartment Drawers as well.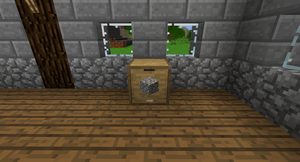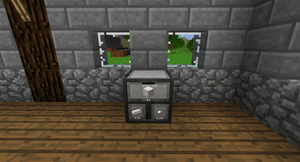 Storage Drawers
 

Blocks

Drawers

·  ·  ·  ·  ·  ·  ·  ·  ·  ·

 

Trims

·

 

Other

·  ·

 
 

Items

Keys

·  ·  ·

 

Key Buttons

·  ·  ·

 

Upgrades

·  ·  ·  ·  ·  ·  ·  ·  ·  ·  ·  ·  ·  ·

 

Other