As part of the Unified Community Platform project, this wiki and 38 others will be migrated to the new platform, with migrations beginning September 23rd at 7am CDT. Minimal changes are expected as part of this migration. Read more here.
Sanctuary (Roots)
This page is about the Sanctuary added by Roots. For other uses, see Sanctuary.
Sanctuary


Mod
Roots
Type
Mechanic
The Sanctuary is a Spell added by Roots. It is created with the base ingredient, a Red Tulip, a Nether Brick, Nether Quartz and Red Sand. When cast, it will create a circle in the world. Hostile mobs are not able to enter it, ranged attacks will also be negated, and players inside will heal faster.
The radius of the circle is 2 + the size modifier.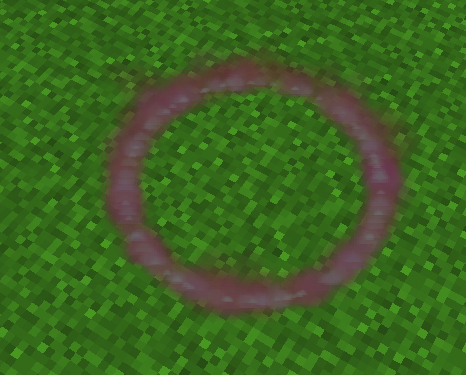 "
"
The alluring red tulip is tied with some of the more demonic elements of our world. Using the above recipe, you can create a circle of warding that will keep these demonic creatures at bay, nullify their ranged attacks, and boost natural regeneration for those within the circle.
—
Runic Tablet
Roots
 

Blocks

Standing Stones

Runestone

Wildwood

Otherworld

Misc
 

Items

Tools

Components

Living Tools

Sylvan Armor

Defender Armor

Charms

Talismans

Amulets

Misc