Smiley Cloud
Smiley Cloud


Mod
Actually Additions
Type
Solid block
The Smiley Cloud is a block added by Actually Additions. When placed, right-clicking the Smiley Cloud will allow the player to rename it. Heart particles will occasionally emit from the block.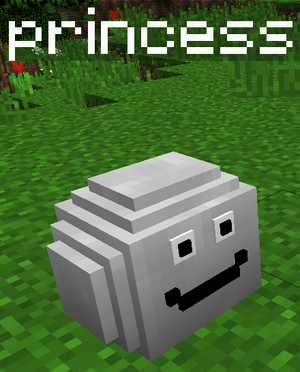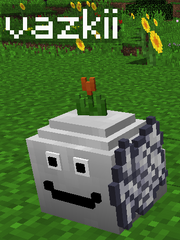 Naming the Smiley Cloud certain names will cause it to hold certain items:
The color of the Wool used has no effect on the texture of the Smiley Cloud.
Actually Additions
 

Blocks

CF generators

CF consumers

CF transportation

Other machines

Decorational

Misc

Removed content
 

Items

CF batteries and tools

Drill

AIOTs

Rings

Crops

Foods

Food components

Dusts

Black Quartz tools/armor

Emerald tools/armor

Obsidian tools/armor

Restonia Crystal tools/armor

Palis Crystal tools/armor

Diamantine Crystal tools/armor

Void Crystal tools/armor

Emeradic Crystal tools/armor

Enori Crystal tools/armor

Fluids

Other components

Misc