UserProfile:Pcj
Pcj - Wiki Manager

I am not the Wiki Manager for this wiki. However, you can still contact me with any questions.
Please comment here or on my talk page.
Total Statistics
Wikis Edited

1,324

Contributions

Creations

19,415

Edits

268,778

Deletes

42,998

Patrols

835

Feed The Beast Wiki Rank
(Leaderboard)

213

Gamepedia Rank
(Leaderboard)

33

Friends

53
Achievements
Feed The Beast Wiki































Special Achievements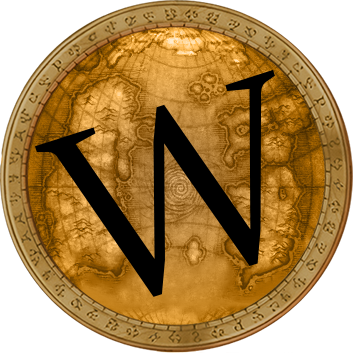 Master of Wowpedia (EN)

Master of Cube Life: Island Survival Wiki (EN)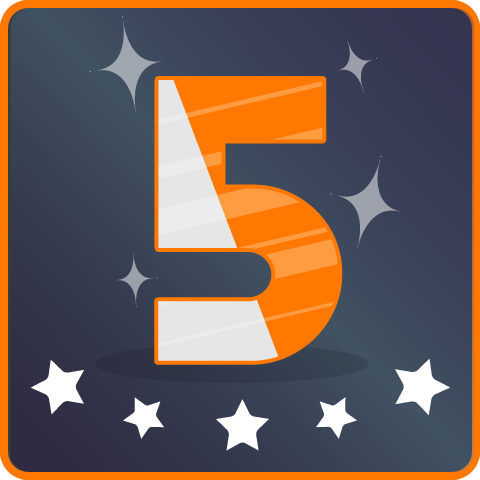 Gamepedia's 5th Anniversary

Helped the Help Wiki!

Gamepedia's 6th Anniversary

Gamepedia's 7th Anniversary

Gamepedia's 8th Anniversary