Void Thaumaturge Robe (Thaumcraft 5)
This page is about the Void Thaumaturge Robe added by Thaumcraft 5. For other uses, see Void Thaumaturge Robe.
Void Thaumaturge Robe


Mod
Thaumcraft 5
Type
Armor
Properties
Effects
Warping II
Armor rating
7 ()
Durability
160
Upgrades
Previous tier


The Void Thaumaturge Robe is a robe added by Thaumcraft 5. It occupies the chestplate slot and it offers 7 points of protection with 160 points of durability. While wearing the robe, it will give the player the Warping II effect and a 5% Vis discount if they are crafting in an Arcane Workbench. This armor can be dyed.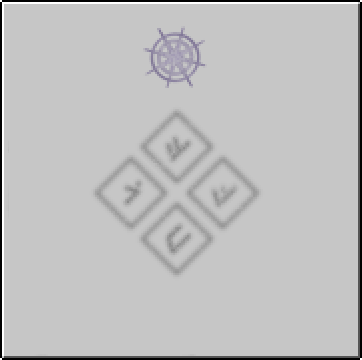 This recipe has an instability of "high".
Thaumonomicon entry
[
edit
]
"
"
A truly enlightened thaumaturge realizes that he need not choose between utility and defence.
By augmenting existing void armor with proper enchantments and combining them with thaumaturge's robe he will be able to create a set of armored robes that not only offers physical protection and mental focus, but mystical protection as well.
The robe will also retain all the properties of void armor while the hood will offer all the benefits of the goggles used in its crafting.
This armor can be dyed.
—
Thaumonomicon