As part of the Unified Community Platform project, this wiki and 38 others will be migrated to the new platform in the next few weeks. Minimal changes are expected as part of this migration. Read more here.
Diamantenes Sägeblatt
Diamantenes Sägeblatt


Modifikation
GregTech 5
Typ
Komponente
Das Diamantene Sägeblatt (Englisch: Diamond Sawblade) ist ein Item, welches durch GregTech 5 hinzugefügt wird und zum craften der Schneidemaschine (Englisch: Cutting Machine) genutzt wird.
Rezept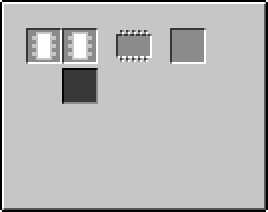 Gesamtmenge: 3200 EU
Nutzung: 2 EU/t
Spannung: 2 EU
Stromstärke: 1
Zeit: 80 secs